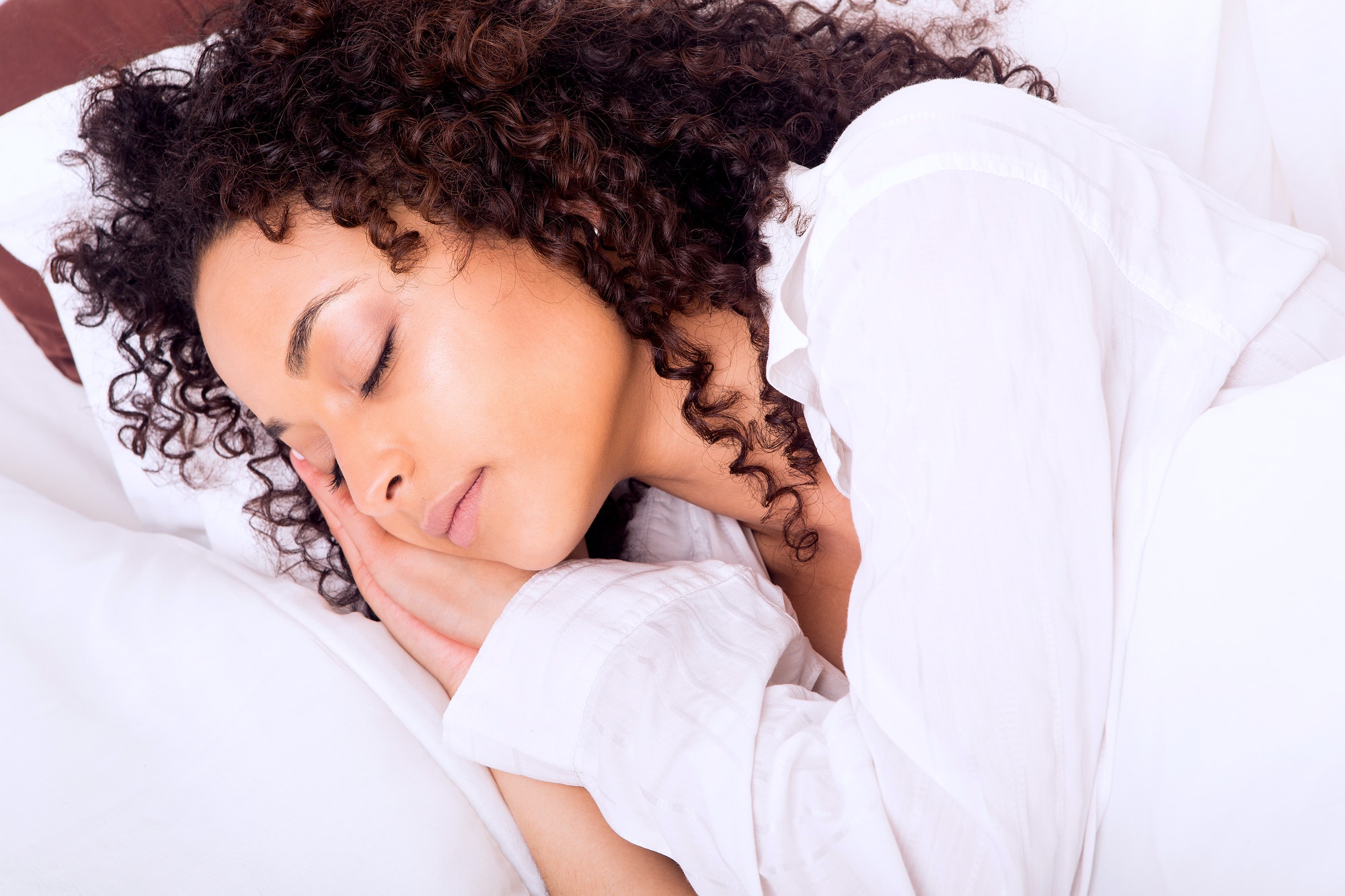 Outpatient rehabs are part-time programs, allowing the recovering user to keep going to work or school during the day. Outpatient drug rehab is less restrictive than inpatient programs. Outpatient recovery programs usually require 10 to 12 hours a week spent visiting a local treatment centre.
These sessions focus on drug abuse education, individual and group counselling, and teaching addicted people how to cope without their drugs. Outpatient drug rehab can be a good standalone option for someone with a mild addiction, or it can be part of a long-term treatment program. Outpatient drug rehab can last three to six months – something similar to inpatient treatment – or over a year.
Patients with mild-to-moderate drug withdrawal symptoms might find outpatient detoxification a fitting alternative to residential detox. Outpatient detox is safe, effective and takes less time to complete than inpatient detox. Patients must visit a hospital or other treatment facility for physical and mental check-ups during outpatient detox. Clinicians or doctors might administer medications on-site to soothe withdrawal symptoms like anxiety, depression and increased heart rate.
Outpatient drug rehab allows recovering addicts to remain at home during treatment. Those undergoing outpatient drug rehab can continue working and remain close to family and friends. Outpatient treatment centres usually conduct meetings at night or in the early morning, helping those in the program maintain their normal schedules.
Twelve-step groups like Alcoholics Anonymous (AA) and Narcotics Anonymous (NA) may be used as part of outpatient treatment. Studies show that participating in recovery groups like AA and NA helps recovering addicts stay sober. Many recovering addicts also turn to outpatient treatment after completing an inpatient program as part of their continued recovery.
Both the addicted person and their loved ones must understand the differences before selecting a treatment program. Finding the right treatment program can put you or a loved one on the road to sobriety. No matter which treatment option you choose for you or a loved one, rehab can change your life. Addiction is a chronic illness, and recovery is a lifelong process. Medical professionals, mental health counsellors and community groups like AA can teach the necessary skills to avoid relapse.
Don't Hesitate To Contact Us If You Have Any Question
You can call the confidential and compassionate care line 24 hours a day, 365 days a year because you never know when you'll need help.