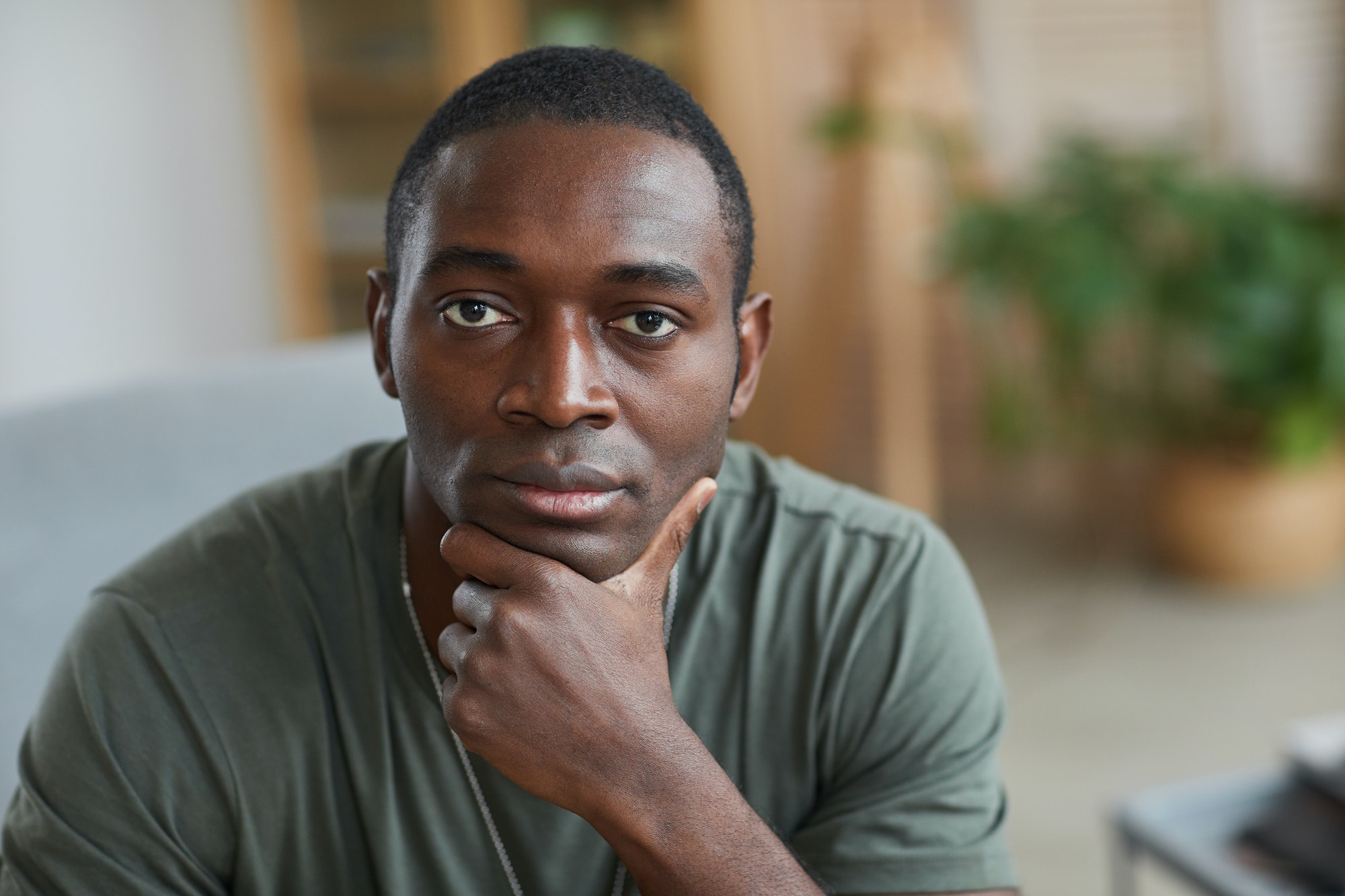 Inpatient rehabs are intensive, residential treatment programs designed to treat serious addictions. Inpatient recovery programs, also known as residential treatment, require patients to check themselves into a controlled environment to overcome their addictions. Patients stay at a clinic with 24-hour medical and emotional support.
During inpatient treatment, residents can completely focus on getting well and sober without the distractions of everyday life. A typical day in residential treatment is carefully scheduled and accounted for. Psychologists, counsellors and psychiatrists meet with patients individually and in group settings to guide inpatient recovery. A typical inpatient program runs anywhere from 28 days to six months.
The first step in inpatient treatment is medically assisted detox. Physicians and addiction specialists monitor patients' vital signs while the drugs exit the system. Drug cravings are common during detox and can be difficult to overcome, often leading to relapse. Constant medical care provided during inpatient treatment helps guard against relapse. Clinicians can provide necessary medicine and medical expertise to lessen cravings and withdrawals.
The brain reacts differently to different addictive substances over time and frequent use. Withdrawal symptoms aren't pleasant for any drug, but some drugs should never be quit without medical supervision. Some withdrawals can be fatal. Lethal withdrawals are linked to drugs like synthetic opiates, benzodiazepines, alcohol and heroin. During inpatient rehab patients have access to 24-hour medical attention. This attention can mean the difference between relapse and recovery.
Successful inpatient clinics know family involvement is crucial to recovery. Family members can contact loved ones in residential treatment to provide emotional support and encouragement. When it comes to how and how often residents can communicate with their loved ones, our inpatient centre also provides counselling for the addicted person's family.

Don't Hesitate To Contact Us If You Have Any Question
You can call the confidential and compassionate care line 24 hours a day, 365 days a year because you never know when you'll need help.