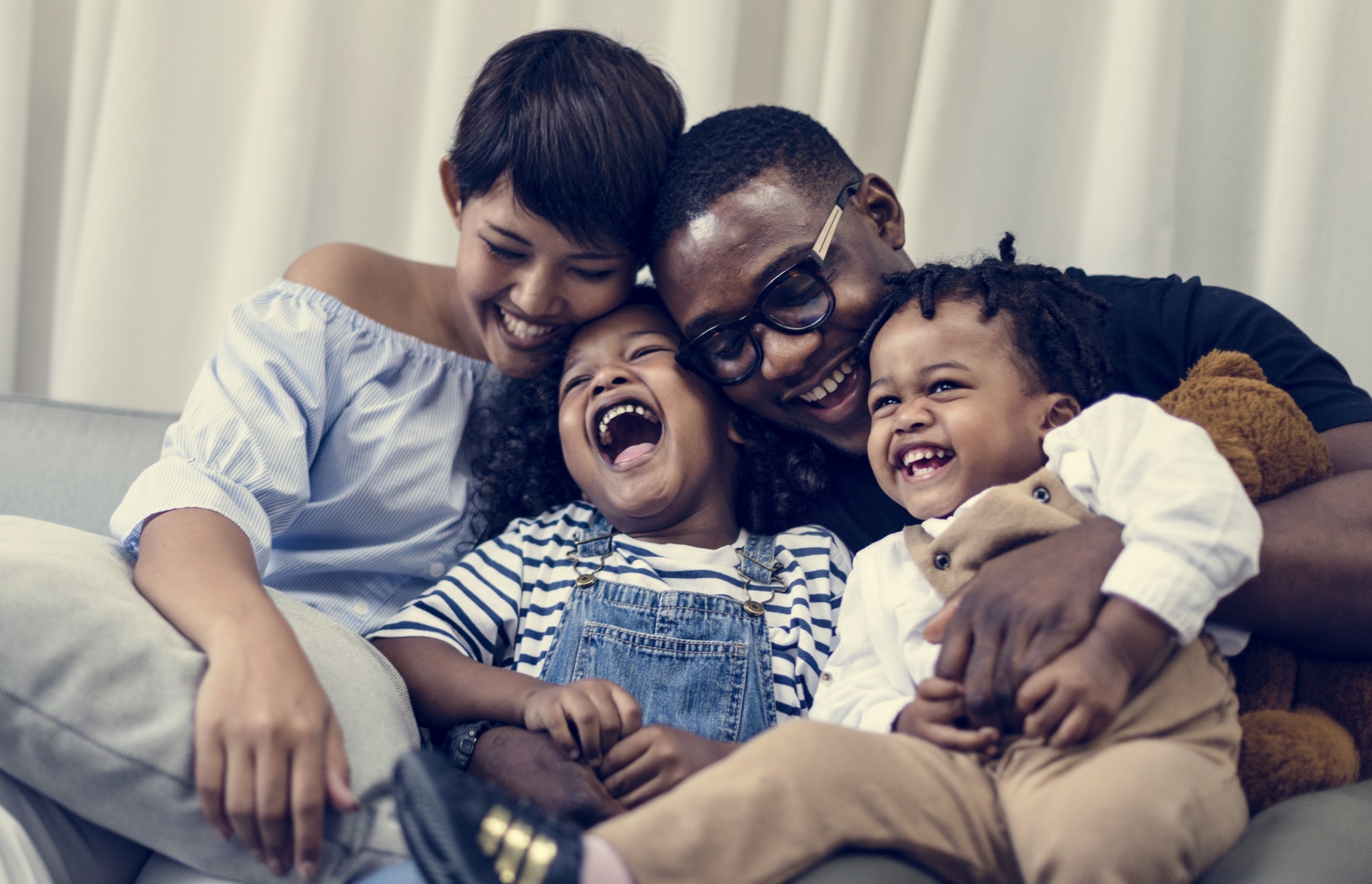 The two disciplines, family therapy and substance abuse treatment, bring different perspectives to treatment implementation. In substance abuse treatment, for instance, the client is the identified patient (IP)—the person in the family with the presenting substance abuse problem. In family therapy, the goal of treatment is to meet the needs of all family members, not just the patients.
Family therapy addresses the interdependent nature of family relationships and how these relationships serve the IP and other family members for good or ill. The focus of family therapy treatment is to intervene in these complex relational patterns and to alter them in ways that bring about productive change for the entire family.
Family therapy rests on the systems perspective. As such, changes in one part of the system can and do produce changes in other parts of the system, and these changes can contribute to either problems or solutions.
It is important to understand the complex role that families can play in substance abuse treatment. They can be a source of help to the treatment process, but they also must manage the consequences of the IP's addictive behaviour. Individual family members are concerned about the IP's substance abuse, but they also have their own goals and issues. Providing services to the whole family can improve treatment effectiveness.
Don't Hesitate To Contact Us If You Have Any Question
You can call the confidential and compassionate care line 24 hours a day, 365 days a year because you never know when you'll need help.