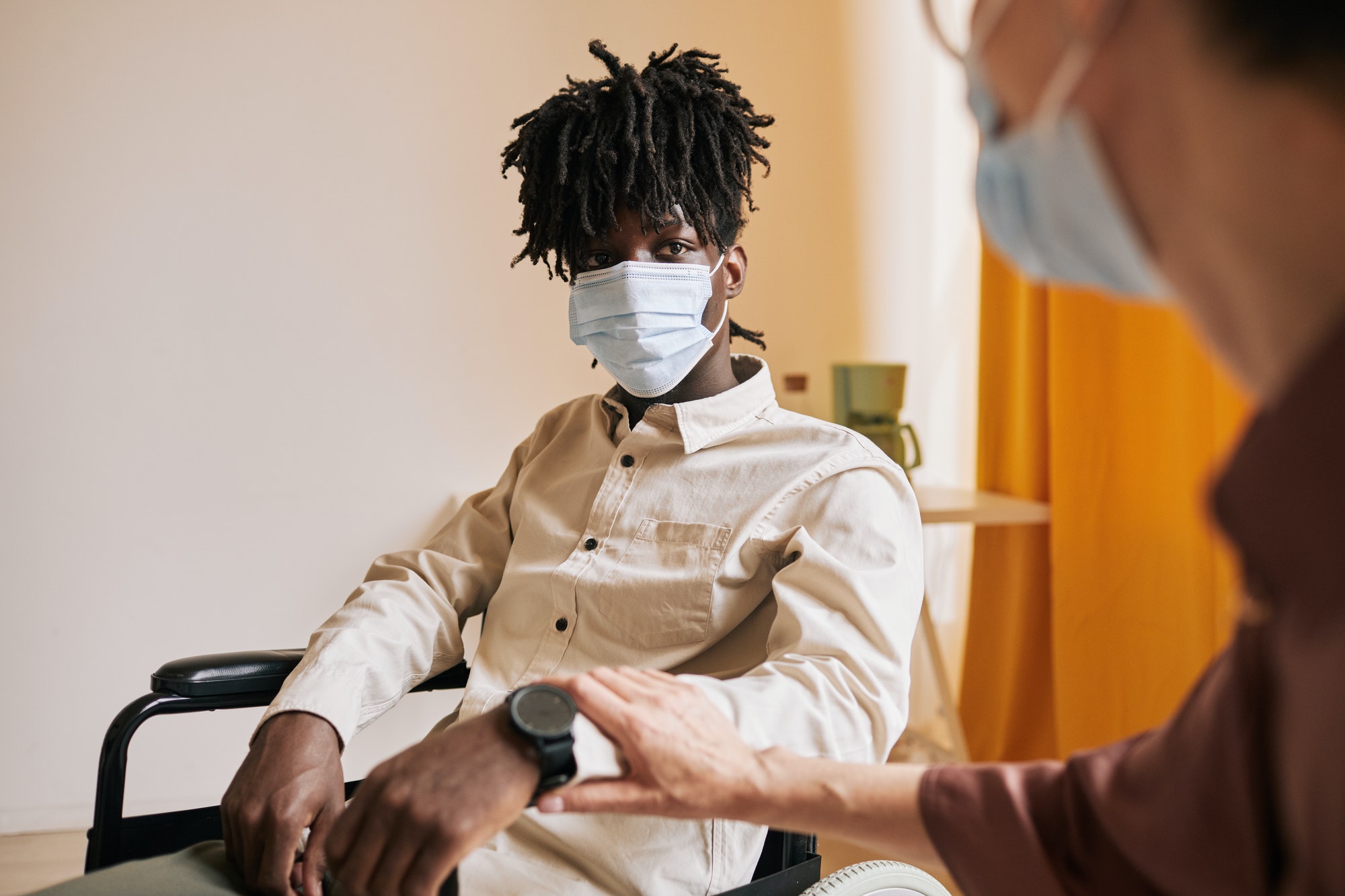 At the core of every great drug rehab program are the hard-working men and women known as drug addiction counsellors. When an individual takes part in drug addiction counselling, she is addressing the psychological component of her dependence. This is the process that keeps people from using drugs in the days, months and years following the original addiction treatment program. Counselling provides lessons in better decision-making and generally enhances the life of the individual in mind and spirit. The movement towards treatment at drug rehab centres is creating a demand for these highly skilled counsellors at all levels.
While drug detox addresses an individual's physical addiction, there is still the sizable psychological addiction to drugs that must be addressed. This is handled through counselling.
Drug addiction counselling is all about gaining an understanding of why individuals use drugs and eventually become addicted. Sessions address the "triggers" for an individual's drug use and help find more positive and productive ways to react to these life stressors.
Don't Hesitate To Contact Us If You Have Any Question
You can call the confidential and compassionate care line 24 hours a day, 365 days a year because you never know when you'll need help.