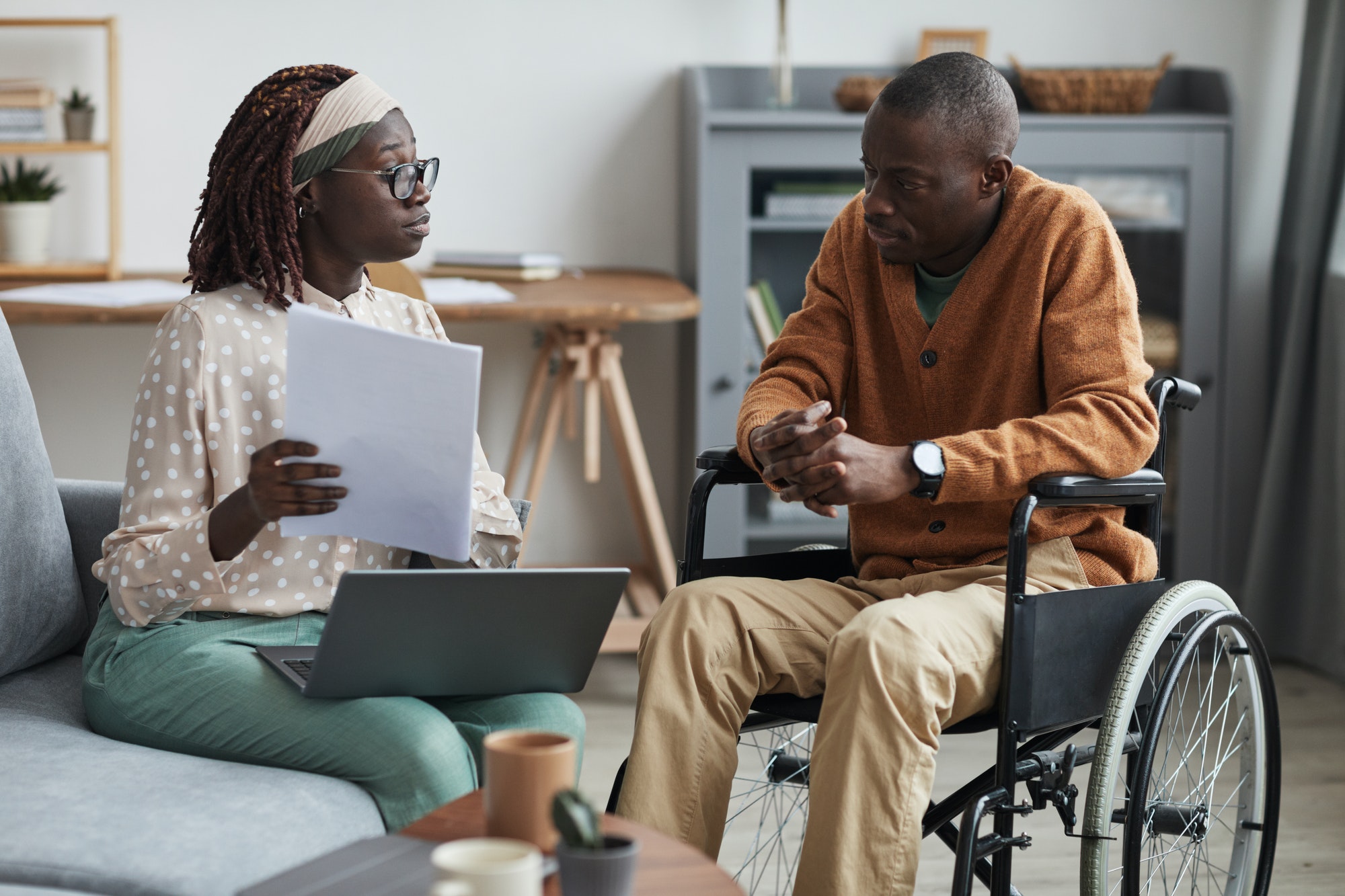 Diagnosis of a mental, emotional or behavioural disorder by mental health professionals is mostly conducted using criteria in the Diagnostic and Statistical Manual of Mental Disorders (DSM-5), published by the American Psychiatric Association. 
Diagnosing drug addiction (substance use disorder) requires a thorough evaluation and often includes an assessment by a psychiatrist, a psychologist, or licensed alcohol and drug counsellor. Blood, urine or other lab tests are used to assess drug use, but they're not a diagnostic test for addiction. However, these tests may be used for monitoring treatment and recovery.
Don't Hesitate To Contact Us If You Have Any Question
You can call the confidential and compassionate care line 24 hours a day, 365 days a year because you never know when you'll need help.